Oomiya – the reliable exclusive watch retailer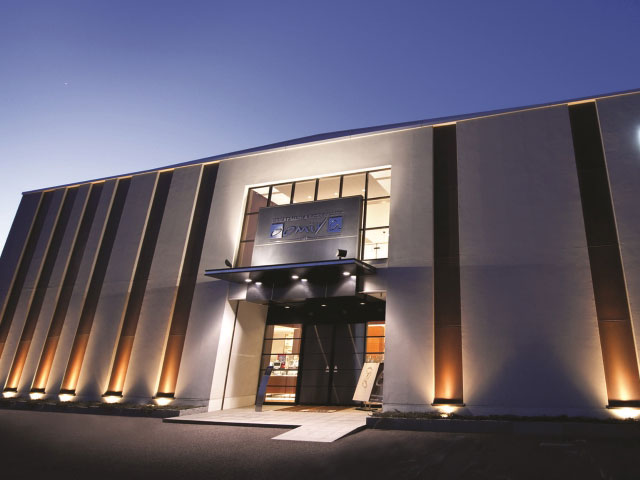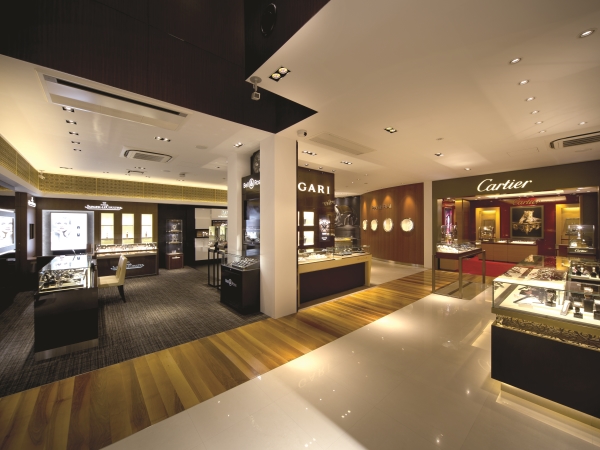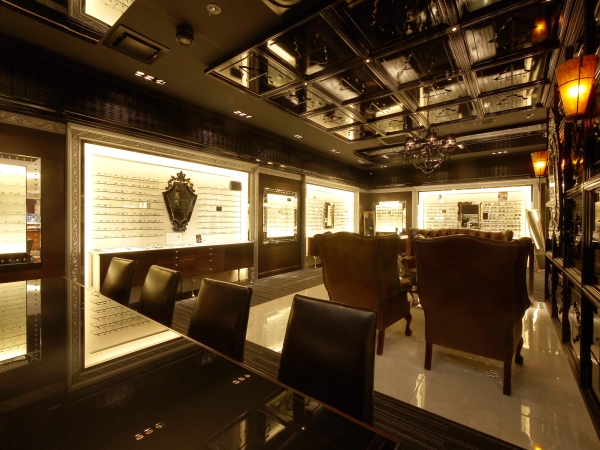 Wakayama is famous for Mt. Koyasan that is a World Heritage site and its hot springs. Oomiya Wakayama is a 30 minute drive from Kansai International Airport and is an official retailer of premium watches that looks almost like a museum. Visitors are greeted by noble chandeliers sparkling on the ceiling of a central atrium.
This shop carries a wide variety of name-brand watches, with over 20 different brands. The vast interior has concept booths for Rolex, Tag Heuer, Breitling, Cartier, Panerai, Franck Muller, and other top brands. Emphasis is also given to Japanese products by Seiko and Casio, and the shop offers a particularly large selection of G-Shock models, from limited edition to classic.
TAX FREE
About the Tax-free Program

You can purchase any items in shops free of 8% consumption tax under certain conditions.

You are eligible for tax-free shopping if you are a visitior with a temporarily stay status.

For tax-free shopping, you must present your passport. The shop will affix a purchase proof document to your passport which will be collected by Customs at the time of departure. CAUTION: Please do not remove or misplace the purchase proof document.
Applicable Amount
The purchases of ¥5,000 or more excluding tax.
You cannot combine spending with consumables.
Caution
The shop will take a copy of your passport for spending of over 1,000,000 JPY.
Others
You must take the tax-free goods out of Japan.
Goods purchased for business or commercial purposes are not eligible for the tax-free program.
Tax-free procedures will be processed at the stop where you purchase the goods and cannot be processed together with goods purchased in other shops.
Tax-free procedures will be processed on the day you purchase the goods. Tax-free procedure of goods purchased on a different day is not possible.
Available Credit Cards
Union Pay

VISA

Master Card

JCB

AMERICAN EXPRESS

Diners Club INTERNATIONAL

DISCOVER
Access Map
Oomiya Wakayama
Access from the airport
30 minutes drive from Kansai International Airport
Show route
Postal Code
640-8305
Address
755-1 Kurusu, Wakayama-city, Wakayama Japan
Phone
+81 73 474 0038

+81 73 474 0038

Close
Every Wednesdays